As part of the celebrations of World Museum Day (May 18), designated by ICOM, the National Museum of Korea (Director Kim Youngna), along with the National Museum of Contemporary Art and the Korean Museum Association, designated the week of May 18-27 as Korea Museum Week. During Korean Museum Week, both museum workers and museum visitors can enjoy a variety of special promotions and events related to art and culture.
On May 18, World Museum Day, tickets for the special exhibition Emperors in Istanbul are available at half-price. Also, from May 4-20, visitors can receive further discounts in the museum shop, where selected items will be marked down by as much as 70% off.
Korea Museum Week continues to hold a free performance by InCielo and AURDA, two of the most popular contemporary groups in Korean classical music on May 19 at 3:00 pm in the main auditorium. Following the theme "The Museum Is Alive," the groups will perform a series of beloved selections from classical music and film soundtracks.
Other celebratory events held during Korean Museum Week include a special sale of museum publications, art books, catalogues, and cultural products. Organized by the Korean Museum Association, this event will be held from May 18-20, 10:00 am-5:00 pm each day, in the area outside the main auditorium.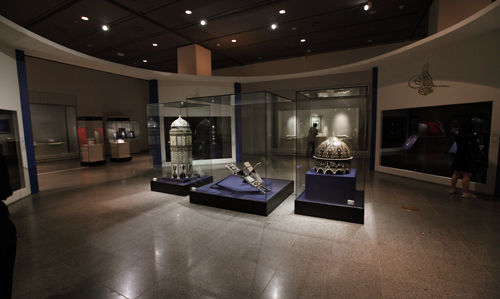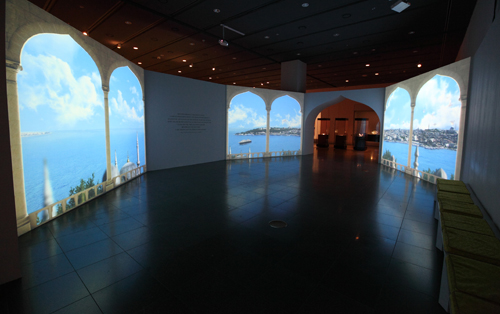 Special exhibition, Emperors in Istanbul

InCielo (left) and AURDA (right) ready to perform on May 19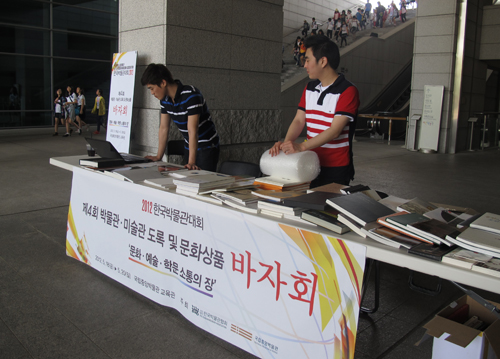 Special sale (2012)